This practical, live group experience will walk you through everything you need to know in order to read a human design chart and start living your genius!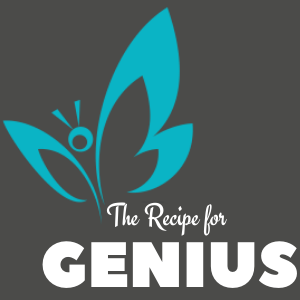 Your Instructor
 3/5 – Emotional Projector: Cross of Explanation 4 and over a decade into my own human design experiment.
 I have spent the last two decades as a serial entrepreneur, working with  innovators to turn ideas into real life products, partnerships and profits.
The Recipe for Genius system is the success formula I use in my own life and with all of my clients! Now, I am here to be your guide in unlocking your unique gifts!
Entire Year Long Group Program:
$222 – One Time Payment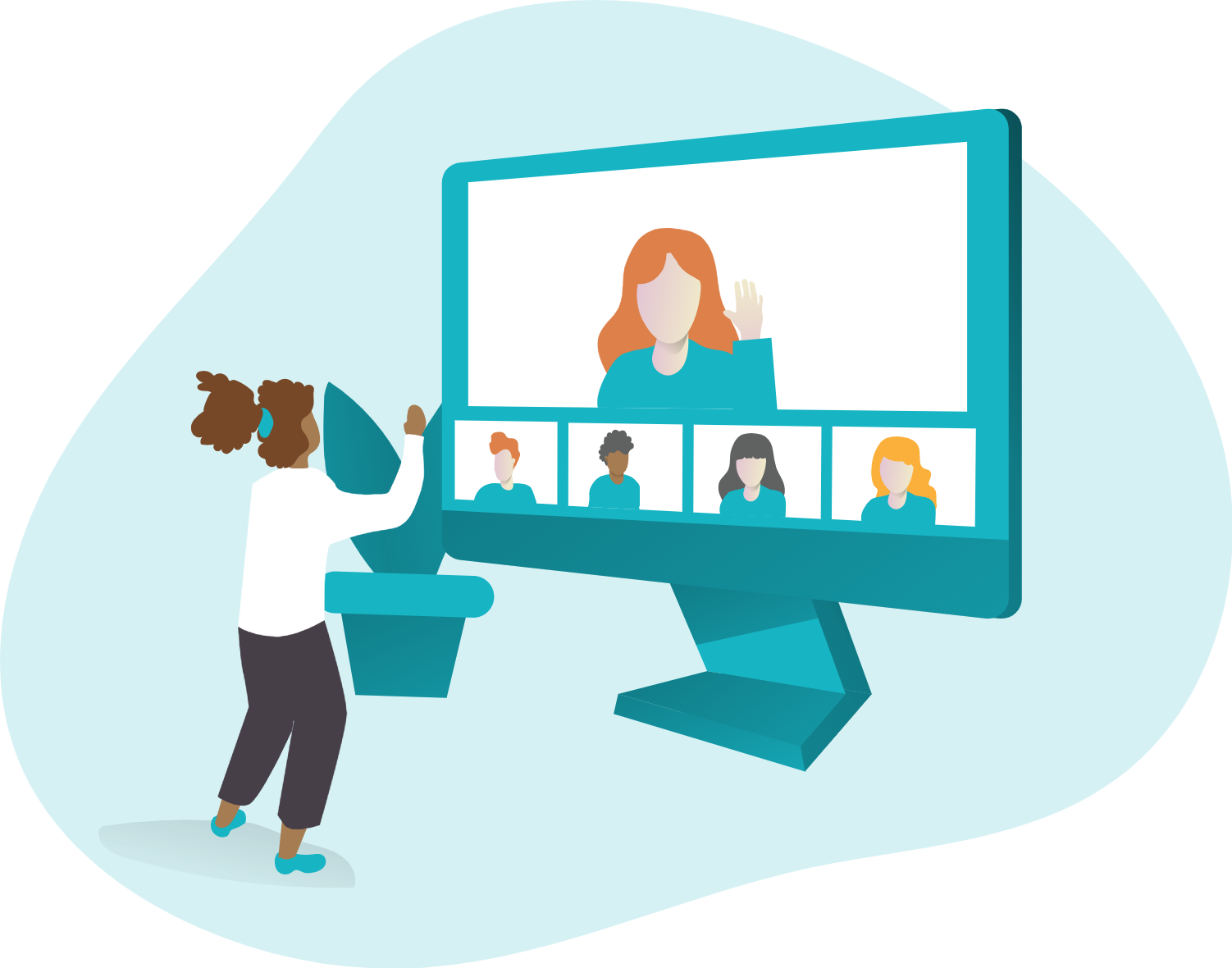 100% Practical & Applied Learning Material: This class is really just an experiment in your own life, so you are going to be expected to implement this what you learn.
12 Months of Bi-Weekly Live Class Instruction: Classes will held either on Tues or Thurs evenings approximately every 2 weeks. The exact schedule will be posted on our private course page.
Live Peer Group Hang Outs & Discussions: These optional gatherings will take place between our class sessions. This is a time to connect on video, ask each other questions, and learn from each other. There will also be a structured exercise for the group to complete together.
Our Own Social Media Site: This is NOT just a comments section. This is a fully functional social media platform! Make study groups, post to your timeline, direct messaging and more! The possibilities for collaboration are limited only by your imagination!
Detailed Topics: Each section above, will be broken down into a series of topics. Each topic will have it's own Overview Guide, Workbook, Supplemental Videos & Assignments
Live Group Recordings: If you have to miss a class don't worry, all class sessions and peer discussion groups will be recorded. Lesson videos, will also be edited and any relevant sections, will be cut up and also placed under their respective Topic Section for convient review.
This Entire Year Long Program:
$222 – One Time Payment
OR  — Do you have questions? Please, reach out!